With the wild weather of England hear are eight things you can do in the area whatever the weather.
1. Hardwick Hall and Gardens
A spectacular Elizabethan house filled with rich furnishings and tapestries preserved by successive generations of the Devonshire family. First built the house and developed the surrounding estate in the late 1500's.
2. The Cavendish Shopping Arcade, Buxton
From a chocolate to clothes shops there are several independent shops for you to have a look around.
3. Heights of Abraham to Matlock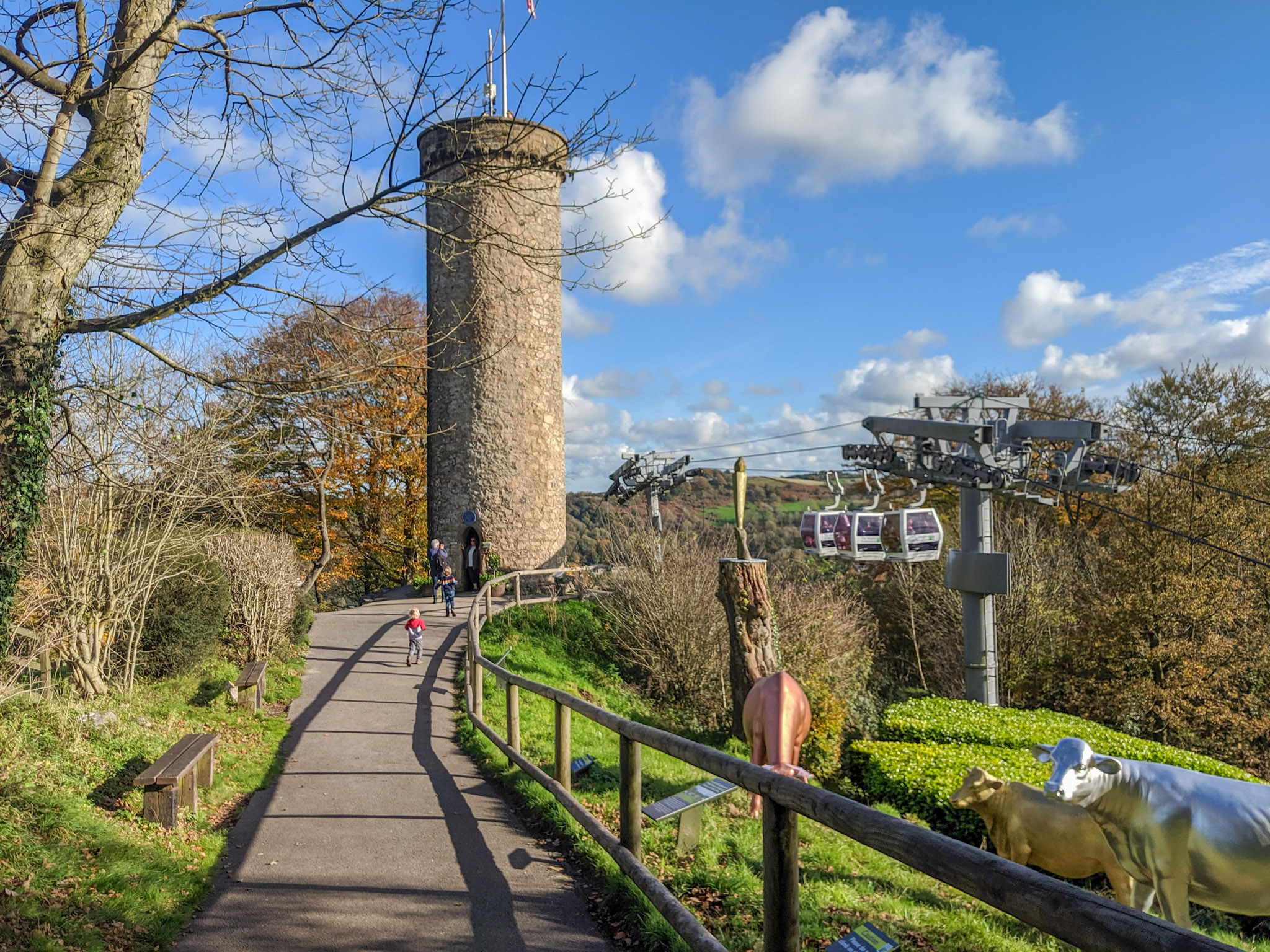 See Matlock Bath in a new way on this walk as it takes you higher than the main route in and out. Starting at the Peak District Mining Museum, Matlock Bath, although it is a fairly short walk of 1.6 miles it does involve a short strenuous uphill section. See map print out of the walk.
4. Outdoor Record Fair
Browse the stalls selling Vinyl, CDs, DVDs as well as Rock and Pop Memorabilia. Held just outside The Grand Pavilion, Matlock Bath, Saturday, 9am to 3pm there will be thousands of records.
5. Crich Tramway Village
Crich Tramway Village is a family visitor attraction and home to the National Tramway Museum. Take a trip back in time and ride vintage trams into the open countryside. There's an enchanting Woodland Walk and Sculpture Trail, Tearoom, gift shop, children's play area, exhibitions and Workshop Viewing Gallery.
6. Bakewell
Take a look around the shops and maybe treat yourself to a Bakewell Tart from one of the bakeries. See if you can spot the rainbow trout in the River Wye, they like to hide under the bridges.
7. Matlock Farm Park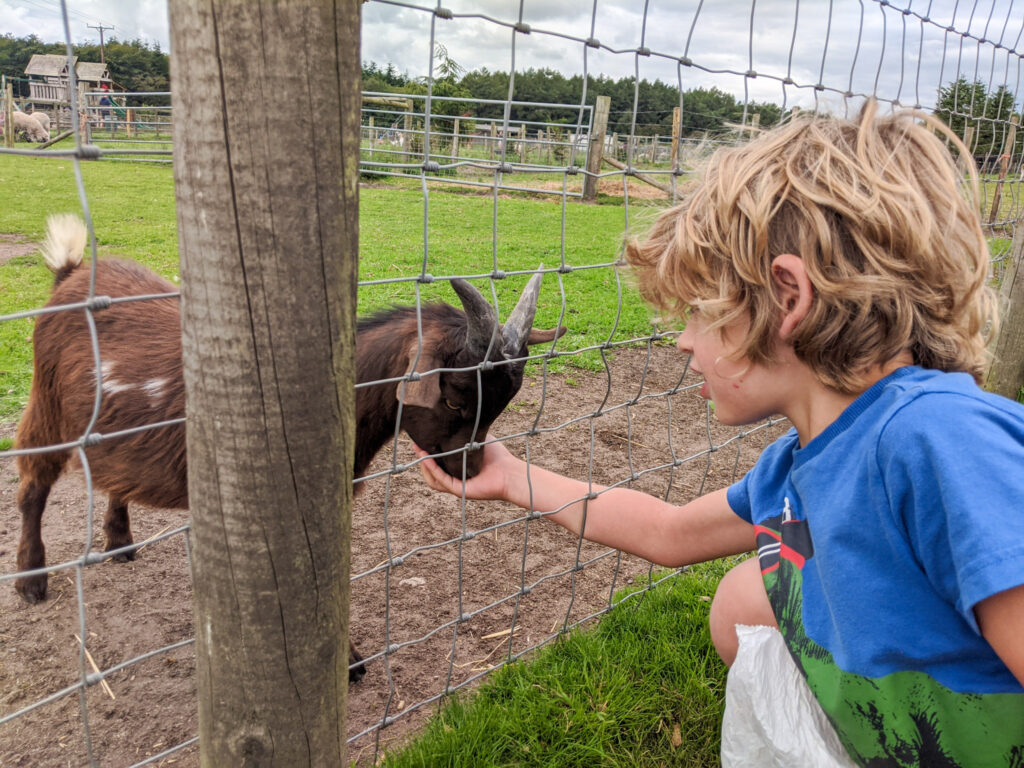 Come on down to Matlock Farm Park, the ideal place for families to enjoy the fresh area of the countryside combined with fun interactive experiences with a wide range of friendly animals. From deer, sheep, goats, pigs, chickens and ducks, to the more unusual meerkats, wallabies, alpaca, llama and rhea, there are lots of animals to see and feed, as well as smaller, cuddly animals to pet in the barn.
8. Derby Museum and Art Gallery
Derby Museums is an independent trust and organisation run for, and on behalf of, the people of Derby. We provide a museums and arts service, accessible to everyone, and are responsible for the curation of all the artefacts and works of art entrusted to us, and the buildings in which these are held.