Calke Abbey
Ticknall in Derbyshire, is a classic English country house and part of the National Trust. The building had stood untouched for more than 100 years when the trust took it over in 1985.
The interior design of the building is almost identical to the standard it would have been when it was taken into the Trust's hands in 1985.
The grounds are absolutely beautiful and perfect for a picnic.
Foremark Reservoir
The reservoir in South Derbyshire is surrounded by areas of woodlands just waiting to be explored. There is also a Jack and Jill willow sculpture and varied wildlife to see plus great views of the Carvers Rocks Site.
The reservoir, located in Repton Road outside of Ticknall, also features a refreshment kiosk that opens in the summer months.
The beach is perfect for sitting with a picnic and watching the wildlife on the waterside. It gets busy here so maybe go on a weekeday?
Burton Washlands/Stapenhill Gardens
Located just a short walk away from Burton town centre, the Washlands provide a variety of habitats for a range of wildlife including herons, dragonflies and damselflies.
Stapenhill Gardens are a picture at this time of year. You will be able to sit by the river and watch the swans glide by.
The large grasslands and the sculpture trail make it the perfect place for a walk and a picnic on a hot summer's day.
Darley Park
Within walking distance of Derby City Centre, in the many acres of this unspoilt spot you can enjoy a picnic by the River Derwent and enjoy a visit to the nature reserve.
Car parks around the park are free but spaces are limited.
Cromford Canal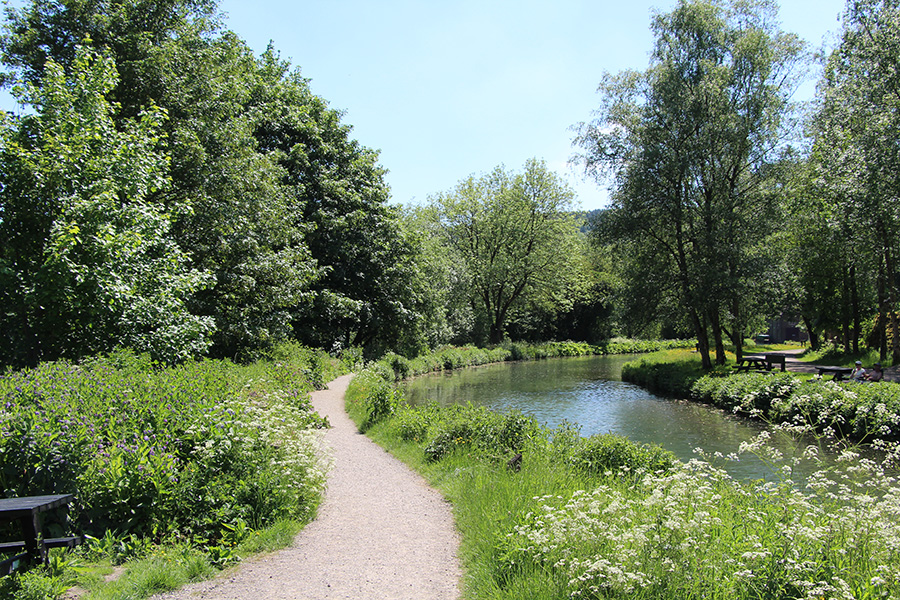 The canal that runs for 14 miles has a variety of views, wildlife and industrial heritage like Sir Richard Arkwright's Cromford Mill for people to enjoy, there is also a tea shop for people to stop at between walking and picnicking. There is a pay-and-display car park at Cromford Wharf, with charges of £1.40 for two hours, £2.90 for four hours and £4.40 all day.
Ilam Hall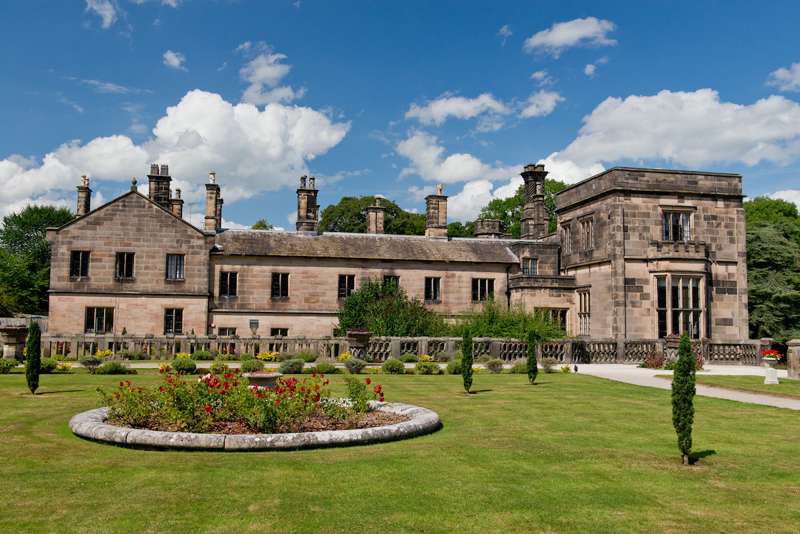 Located in Ilam Park, Ilam hall has plenty of grassy areas to play games and settle down and enjoy a picnic.
The hall that stands now was donated by Sir Robert McDougall in 1934 to the National Trust and is now a Youth Hostel.
The car park is free for National Trust members and costs £3.50 for up to four hours and £5 for all day.
Tissington Trail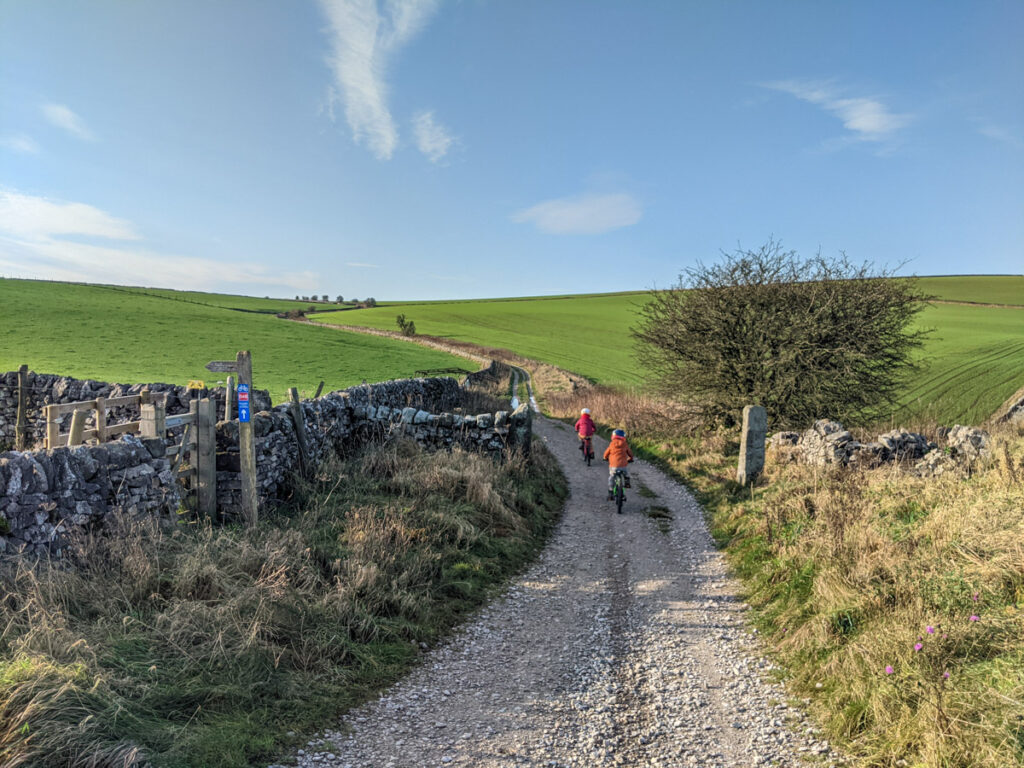 Perfect for walkers, cyclists and horse riders, the Tissington Trail runs 13 miles from Ashbourne up to Parsley Hay.
Tissington itself has a car park and a picturesque picnic site. There are other car parks along the route, including at Mapleton Lane, Alsop and Parsley Hay.
All four of these cost £1.50 for up to one hour, £3.50 up to four hours and £4.50 all day.
Chatsworth Estate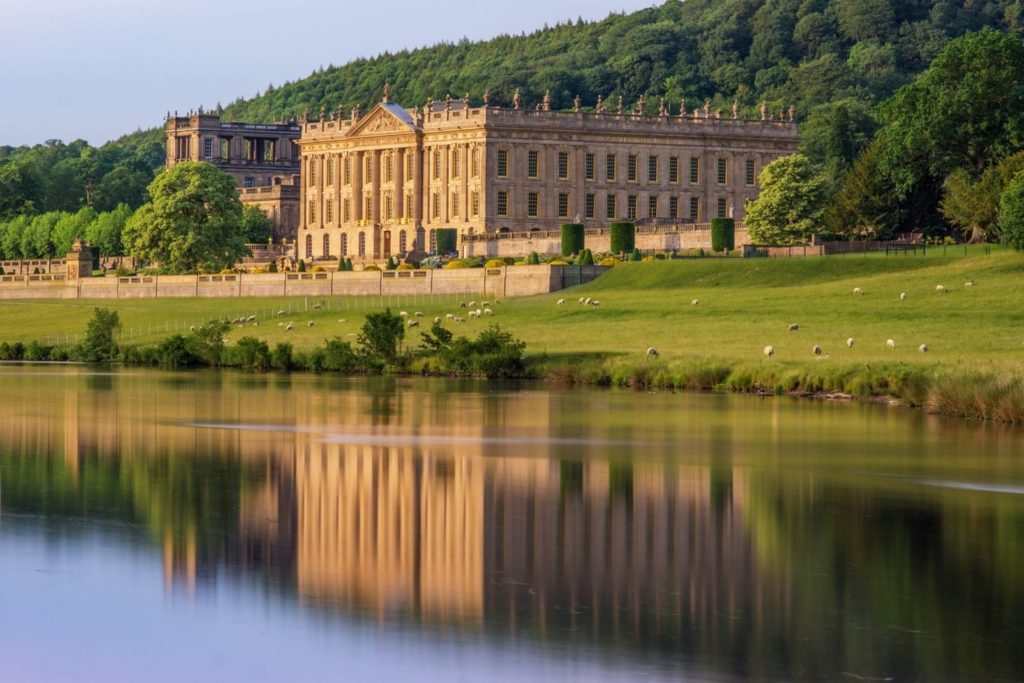 With 1,000 acres to offer, Chatsworth is the perfect place either picnic in the park by the river or on the Salisbury lawns in the immaculate gardens.
There is also an adventure playground and farmyard for children or relax by the more peaceful alternative around the Emperor Fountain. Entry charges to Chatsworth are £6 for the Farmyard and Playground only; £12.90 (£7 child) for the garden only; £15.90 (£10) for the garden, farmyard and playground; £19.90 (£12) for the garden and house; and £21.90 (£14) for the garden, House and farmyard and playground. Parking is free with all tickets booked online.The car park costs £4 per vehicle.
Elvaston Castle Country Park
Located just four miles from the city of Derby, the grounds provide picnickers with outstanding views of the Elvaston Castle which can date back to 1633. Entry to the park is free. Car parking charges are £1.40 for two hours, £2.90 for four hours and £4.40 all day.