We asked a Michelin Starred chef from The Tickled Trout to give us his tips and tricks to make Christmas dinner run smoothly.
With these tips, you could become the star of the Christmas meal.
Stay Calm
Don't stress, it's just a Sunday dinner with a few extra bits, it is just about being organised a couple of days in advance.
Do it early
You can get a lot of it done 1 or 2 days before to give yourself more time to spend with your family and friends. (for example, the potatoes can be blanched and ruffled up the day before and all your veg, stuffing and gravy can be too).
Prepare The Meat
Brine your turkey up to 2 days before roasting. Clear Some Fridge Space may be the only problem with this plan.
Less waste
Buying turkey lobes (breast), there is less wastage and easier to cook.
Butter it up
Put a large amount of butter under the skin, and roast upside down on top of thyme rosemary & garlic and turn over for the last 30 mins uncovered to crispen up the skin. Keep basting with the juices every 5 mins until the skin becomes golden.
All about the Gravy
It's really important to let any meat you cook rest for at least half of the cooking time. Meat should be sliced warm, not hot, the gravy is what heats it up. Also, all the juices come out and they can be added to the gravy!
Make the gravy the day before, you can take your time and it will be amazing the next day, all you have to do is reheat with the roasting juices from the turkey or beef of whatever you're cooking. don't do it with pork as it is too fatty.
The Perfect Carve
When carving a full bird or crown, imagine carving a square cardboard box, go down horizontally with the knife, not at an angle.
Warm your Crockery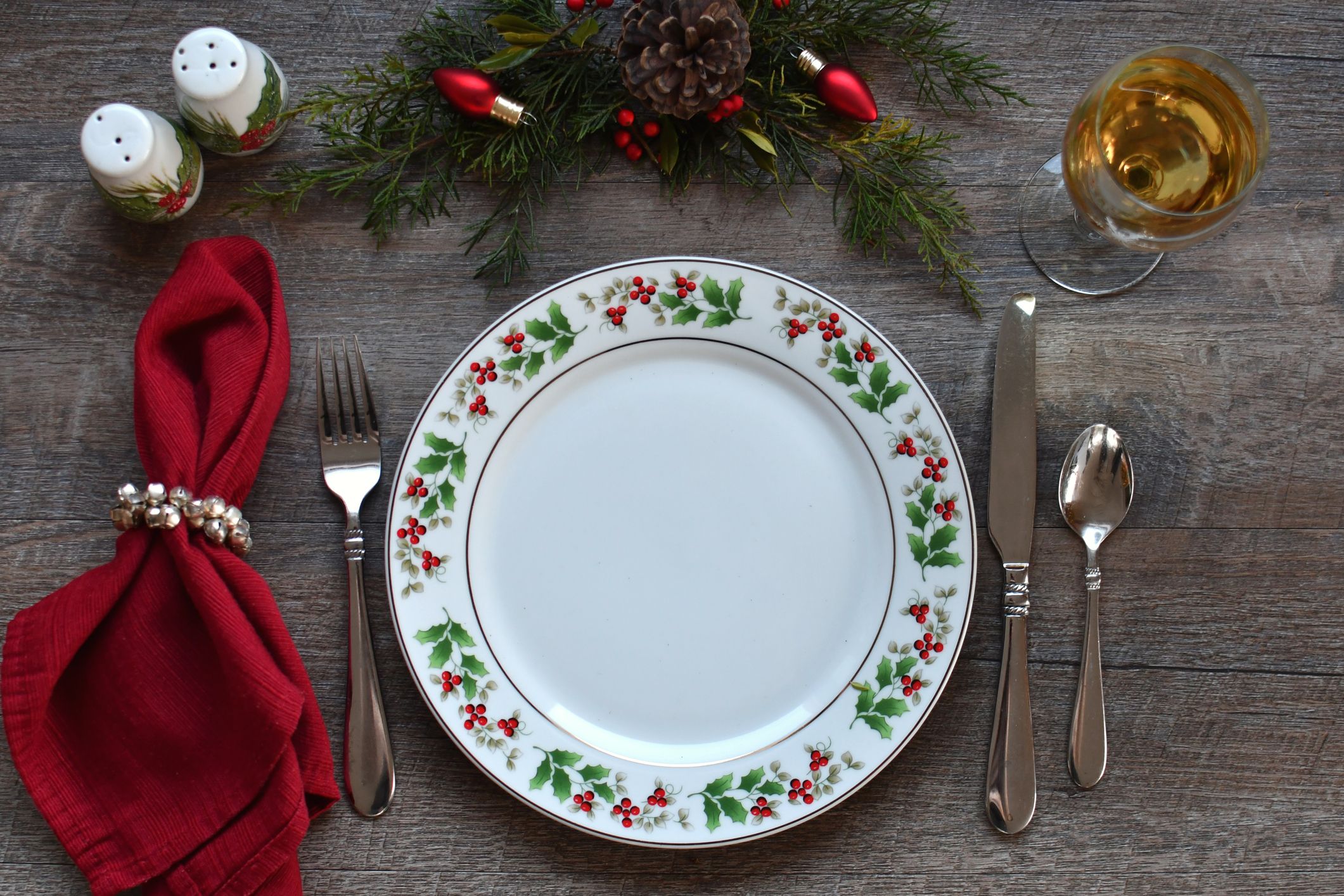 Make sure your plates are warm this helps keep your food warm longer on the plate.
You can roast more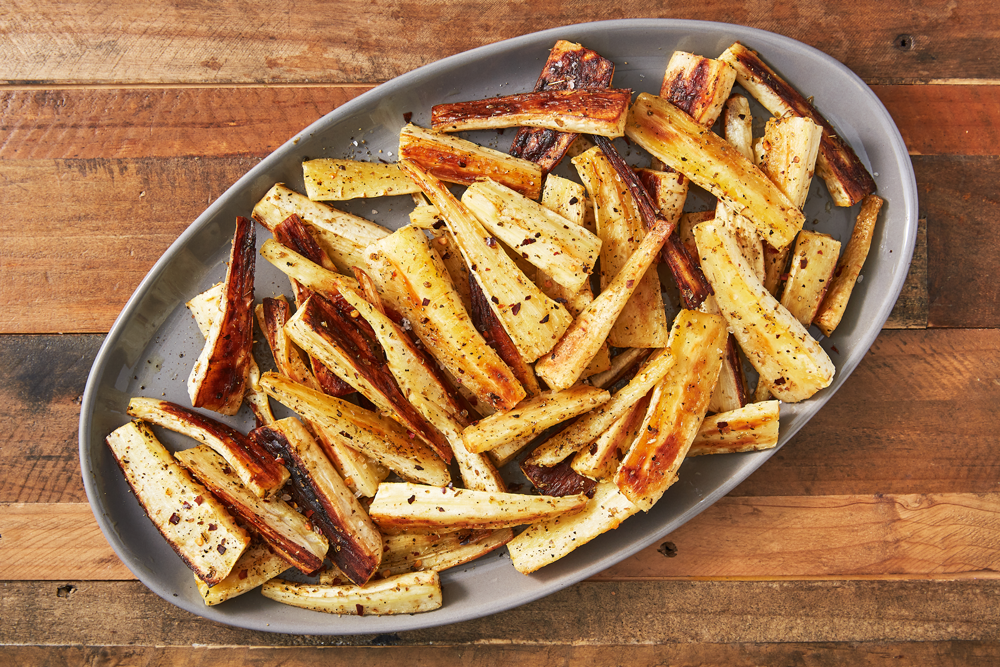 Think about roasting your carrots (much nicer) and parsnips the day before, they will just need reheating for 5 mins on the day.
Ruffle Spuds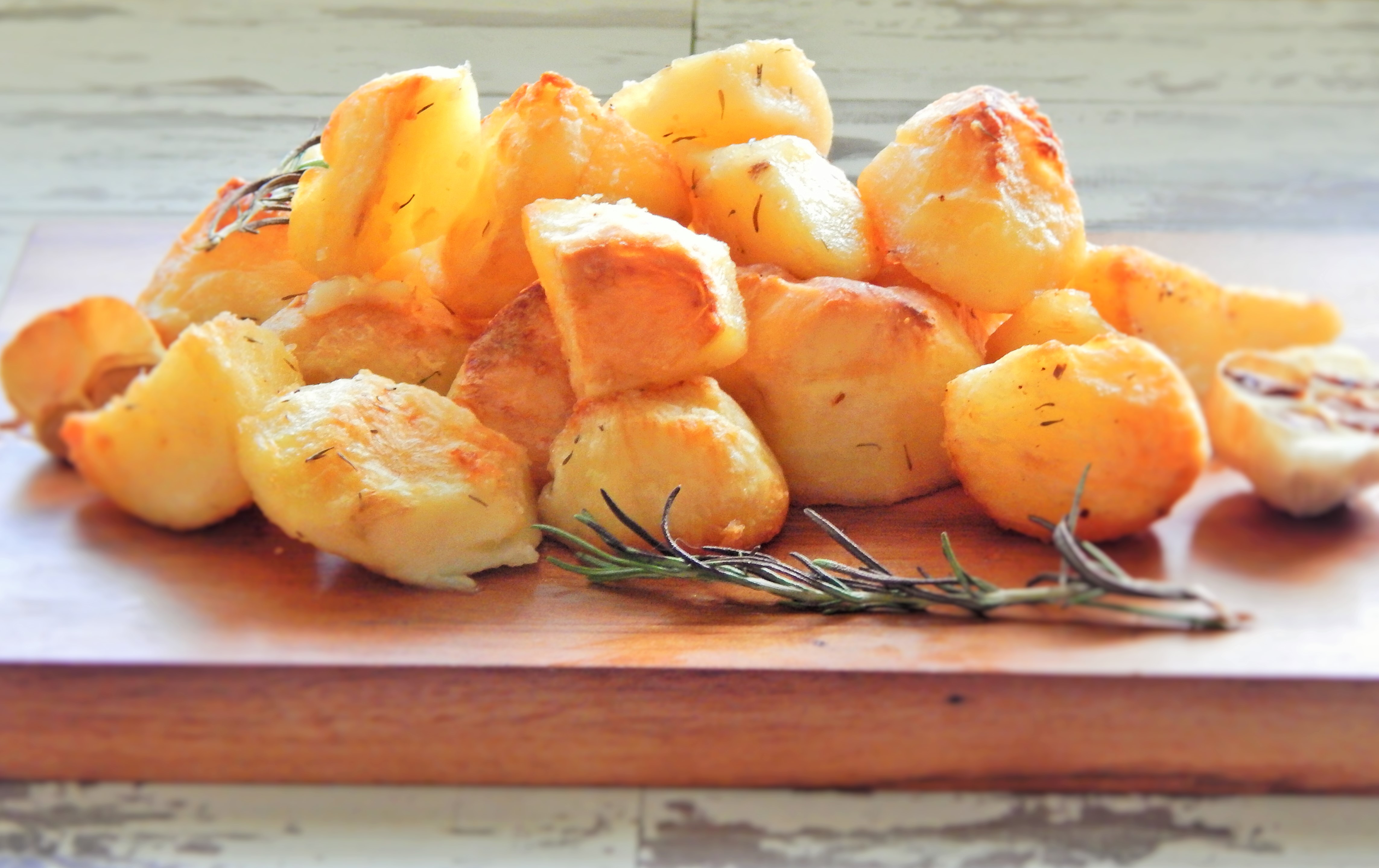 For the ruffled spuds, plunge them into well-slated boiling water and check after 7 mins to see if edges can break with your nails, if so, drain in a colander and shake to break the edges to make them ruffled.
Dripping to make your mouth water
Choose duck, goose or beef dripping for your roasties. put the fat in the tray and get it very hot, almost smoking, now add the ruffled spuds, be careful not to splash hot oil. During cooking keep turning them; 10 mins from the end of cooking; add chopped thyme; rosemary and garlic. this will make them so tasty, adding any sooner and the herb will burn to make them bitter.
Remember to take it out of the oven
When they are ready take them out of the tray, do not leave them in or they will go soggy as the potatoes are like sponges. Drain them on a wire rack, sprinkle with sea salt. Again, these can be done early in the day and reheated to serve.
More Sauce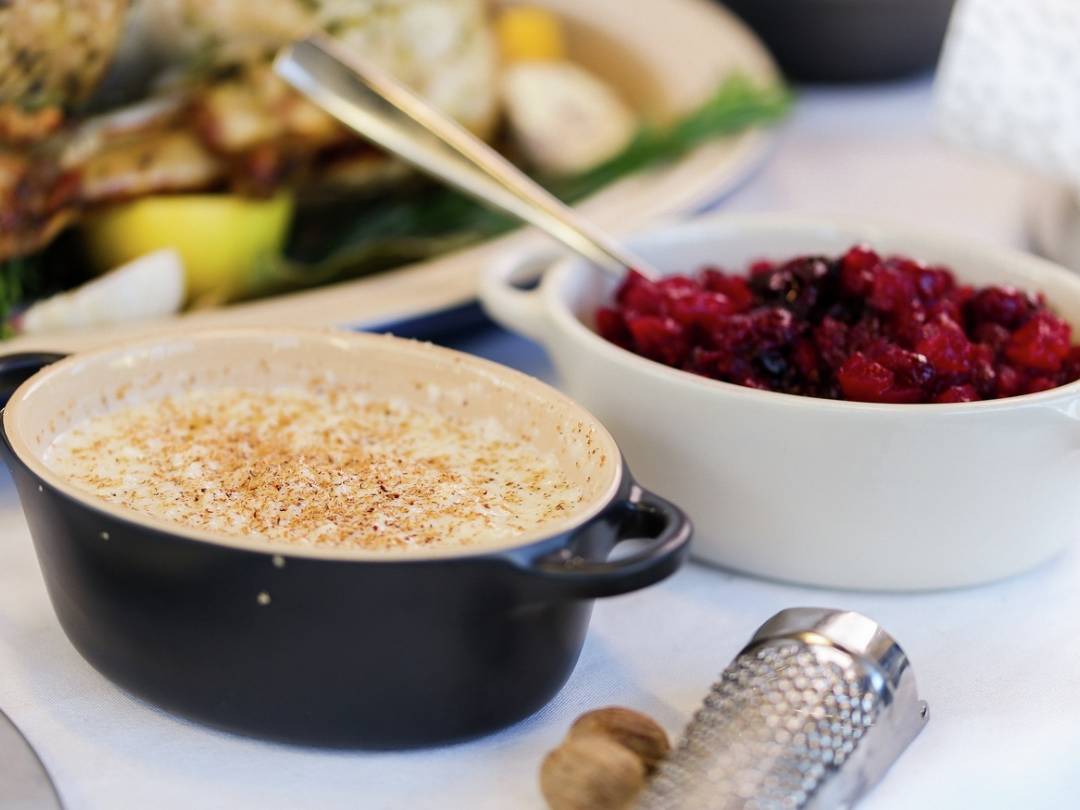 If you like bread sauce, how about doing it with some croissants... they do make a difference!
Starter at the Beginning
Try doing something simple and light as a starter, like nibbles, charcuterie hams etc. it's less informal, less work and it means you can carry on getting the nest part ready while everyone chats and shares. Again, if you do decide on a starter course, it can be done the day before, including soup!
Think about yourself
Have a drink and enjoy the day it's meant to be a relaxing day for all.
Cheese Gromit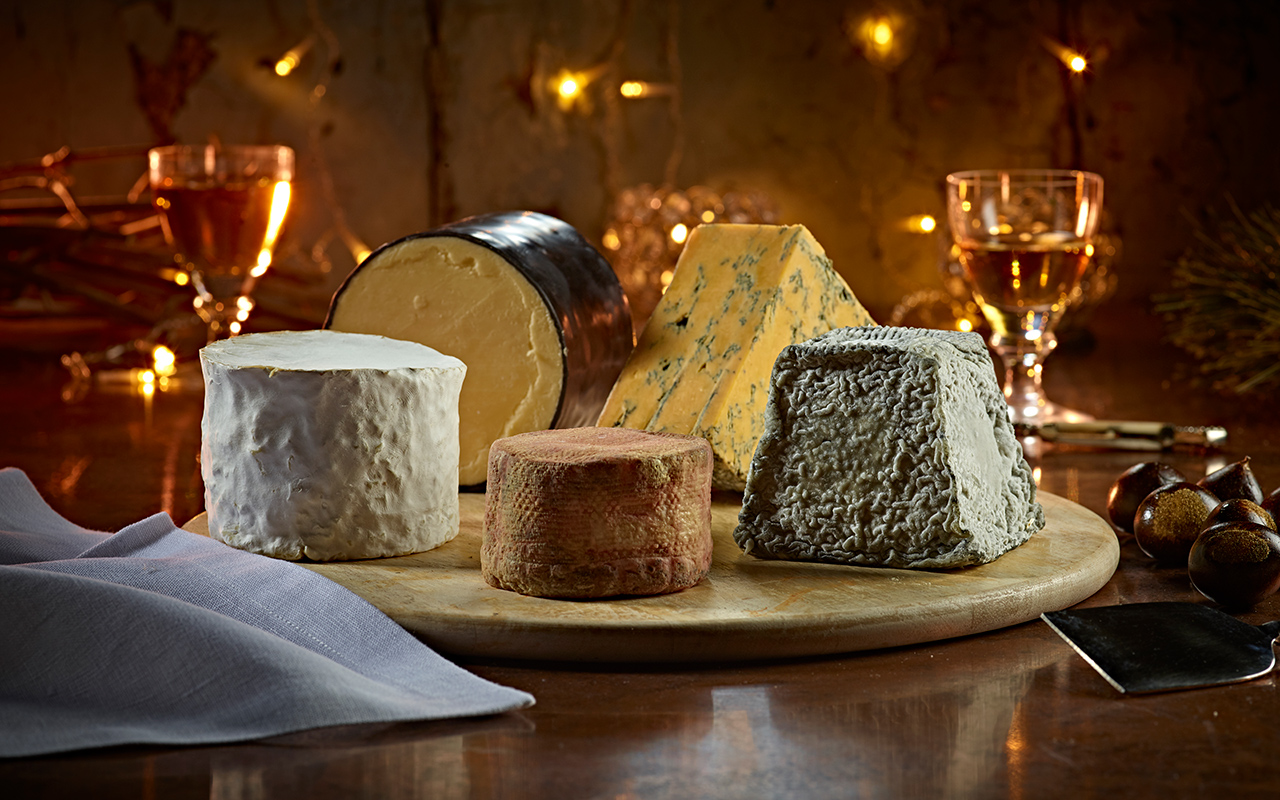 Make sure your cheese is at room temp when you have it, just put a damp tea towel over it to prevent it from drying out.
Pudding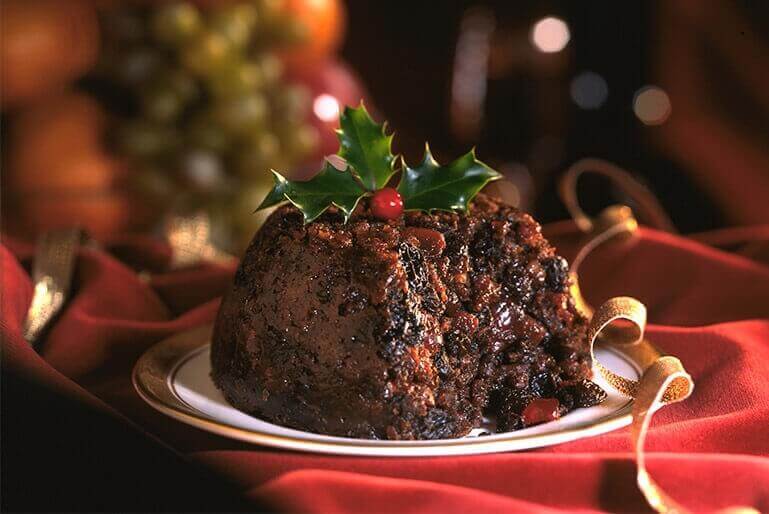 Christmas pudding?? love or hate, most supermarkets will have decent ones, and get small ones too so you don't have to eat it for days after.... and Brandy sauce, don't faff making it unless you like a tipple whilst making 😁🥴
Relax!
Once you have triumphed.... sit back and let the family wash up whilst you basque in the glory of a superb dinner.