Hot House Music Schools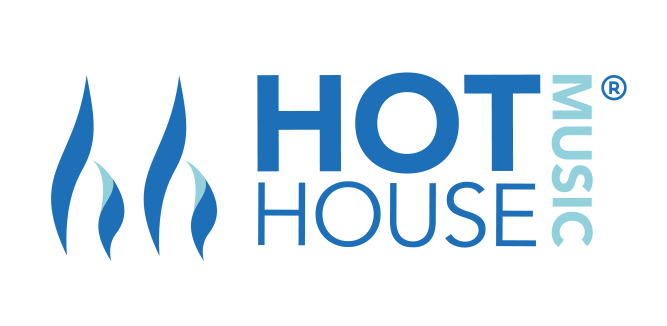 Phone Number: 03303 200 880
Address: Durham House, 38 Street Lane, Ripley, DE5 8NE
Website: https://hhmusic.co.uk/
Are you aged 6 - 18? Join our tribe!
Book music lessons, join a band, record with the pro's and tour the world with the award-winning Hot House Music!
We place the welfare and happiness of our Hot House family at the heart of our mission. This encourages us to believe that learning with Hot House helps our young musicians becomeconfident, resilient, and brave young people.
Since we began delivering inspirational music in2002, over 2000 students have 'graduated' from our highly respected award-winning programmes. We are guided by the conviction that our creative approach towards holistic music education enables both students and alumni to excel in each of their chosen fields.
We are currently in the process of launching new Hot House Music Schools across the United Kingdom, and internationally to Singapore, France and Canada.

A 'gift for life'
We strive to make each Hot House Music School a hub of creativity and passion with an ambitious atmosphere that engages and inspires both students and teachers alike. We set high goals for all of our students and staff and through a process of creativity and innovation, we have fostered a culture of excellence through joy.
We are extremely proud that our parents, students and staff believe that learning with Hot House is a 'gift for life'.We aspire to teach our students so much more than 'how to singand play' - we encourage them to become part of the Hot House family! We continue to care for them as they grow and progress in their chosen careers.
Hot House Music is appreciated by professional musicians and educators around the world. Music has the ability to change lives and should be a part of every young person's education. Helping them to fulfil their potential and critically evaluate their own career and development choices will ensure that the world becomes closer and increasingly tolerant.

Come and experience our collective mission and core-values for yourself - there's always a warm welcome at Hot House!
Get in touch.

If you would like more information on Hot House Music please get in touch!
Email us - [email protected] or call 03303 200 880

Keep up to date with our latest news by following Hot House Music on social media!
Facebook & Instagram: @HHMusicSchool
Twitter: @HHMusicDerby