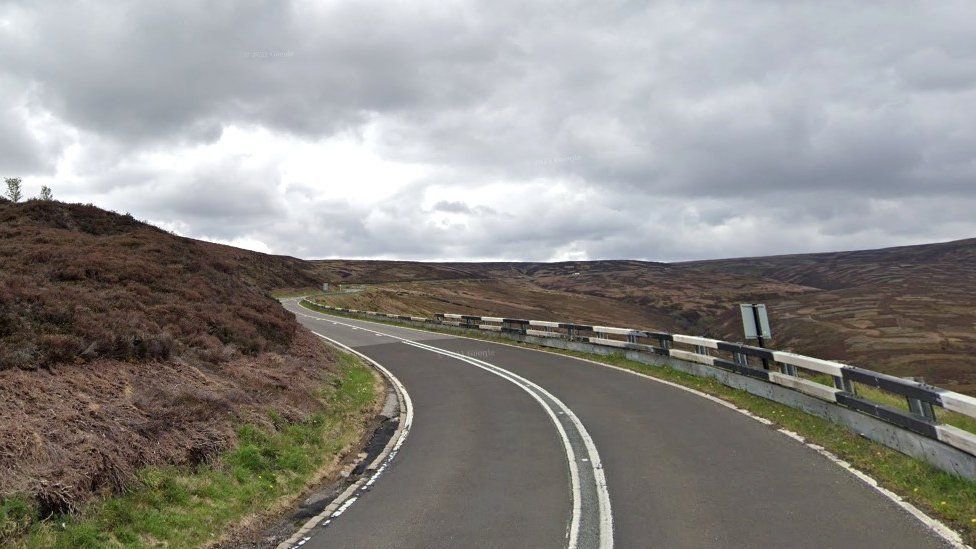 A driver crashed his car along Snake Pass during one of the covid lockdowns 'to look at snow'
Court documents released to the Local Democracy Reporting Service detail that Noel John journeyed from Merseyside to Snake Pass on January 15 last year when England was under a strict lockdown.
The 24-year-old from St Helens did not pay the £200 fine and because of this was ordered to pay £2,021 by the Southern Derbyshire Magistrates' Courts at his hearing in August.
Officers at the scene said that there was snow and ice, and in the middle of the road along the Snake Pass stretch was a BMW turned on its roof.
Two women and a dog were trapped inside the car while John and another man were stood to the side.
Four police officers, two fire engines, two paramedics and a recovery vehicle were all required to be able to free those stuck inside.
John had said that the group had "come for a drive out to look at the snow" for his birthday, and that the group comprised of multiple households around Liverpool and Manchester.
This was during England's third lockdown in an attempt to control the coronavirus.
It has been said that all four of them were handed a fine of £200 without a reasonable excuse, and as John refused to pay this fine, was dealt with by a process called the single justice procedure.