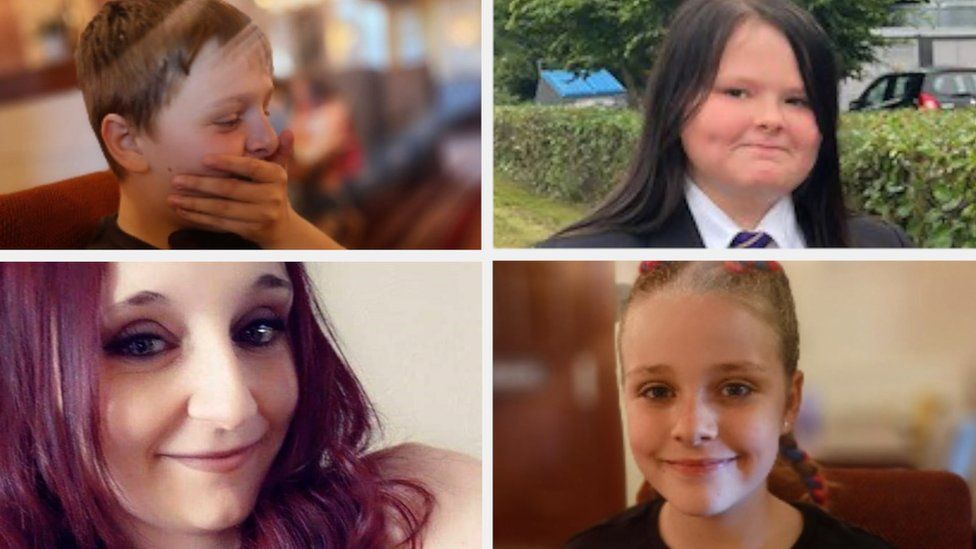 Image Sourced: BBC Derbyshire
The trial for the man accused of murdering a mother and her three children has been postponed.
Terri Harris, 35, her 13-year-old son John Paul Bennett, his 11-year-old sister Lacey Bennett and Lacey's friend Connie Gent, also 11, were found dead at a house in Chandos Crescent, Killamarsh on September 19.
The man, Damien Bendall, also of Chandos Crescent, has been charged with four counts of murder and one count of rape.
The trial was initially due to take place on May 9, but will now be postponed until October 4, as set by Mr Justice Sweeney.
Mr Bendall appeared at the Old Bailey via a video-link from Wakefield Prison.
His rescheduled trial will take place at Derby Crown Court, and will remain in custody until then.